Technology Requirements for Video Sessions
At TherapyTribe, we choose our technology partners carefully with the highest standards for security, reliability and ease of use. Teletherapy.io uses enterprise-grade WebRTC video technology to run its secure video sessions. This technology provides users with high quality web-based video with no need to download additional software to initiate a video session.
To ensure a successful teletherapy.io experience we ask that you meet the minimum technology requirements.
Before starting your teletherapy session, please make sure you are in a private place with good Internet connection. If you are on a mobile phone, we recommended that you connect your phone to wi-fi. In addition, you will need to be using a video capable device, with an up-to-date operating system, and the latest version of your Internet browser with all other tabs and windows closed.
If you are experiencing a poor connection, please click the leave button in the bottom right corner of the screen. Refresh your browser, then rejoin the session. If you still have connection issues, check your browser compatibility below.
As with any web-based technology your experience can vary by browser and by device. For optimal results we recommend the following browser & device combinations:
For desktop/laptop computers, works best on Google Chrome (recommended), Mozilla FireFox or Microsoft Edge.
For Android devices (phones & tablets), works with Google Chrome for Android, or Mozilla Firefox.
For iOS devices (MAC, iPhones & iPads), works with Safari.
Note: We highly recommend using the most up-to-date browser version available. Please be aware that using video technology on older browser versions can cause unpredictable behavior. Check your browser at – www.whatismybrowser.com
If you meet the above technology requirements, getting started is simple. You will receive an appointment confirmation email that includes a secure video link. Simply click the link, allow teletherpy.io to access your device camera and mic, type your name then join your video session. No login required. Video sessions can support up-to four unique participants in one video session. For couples or family sessions, we recommend you share a device or laptop. Multiple devices on the same WiFi can cause issues.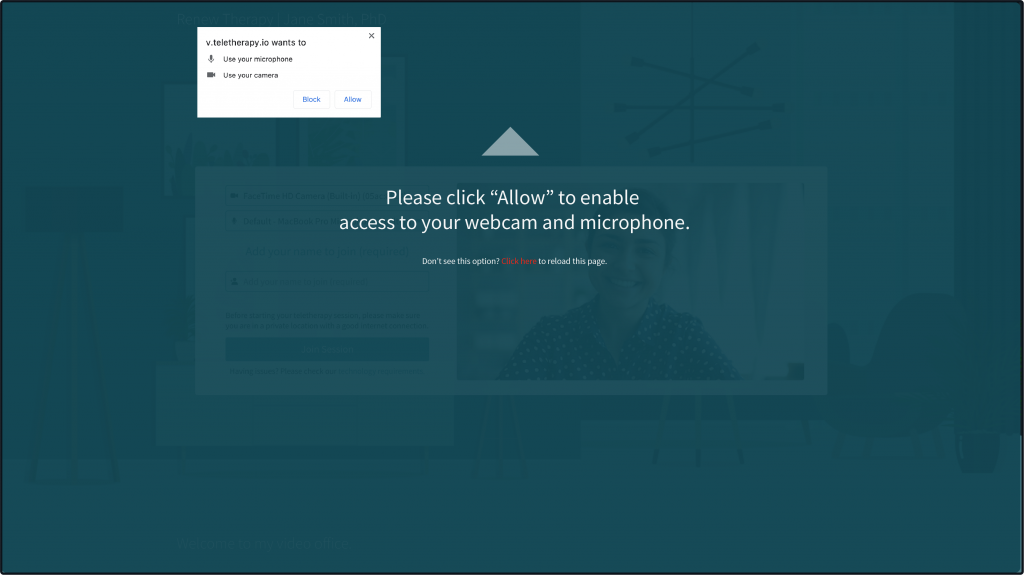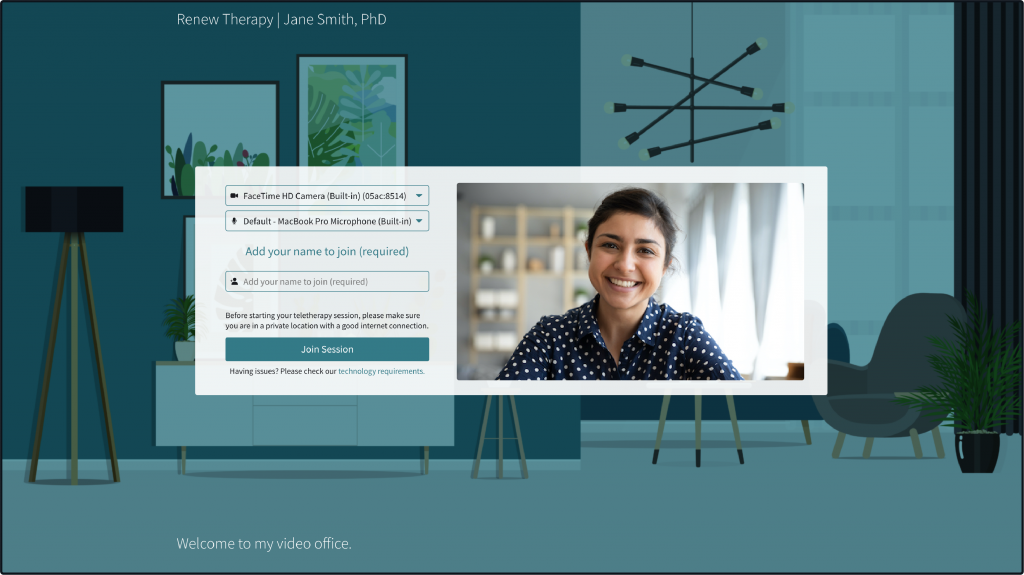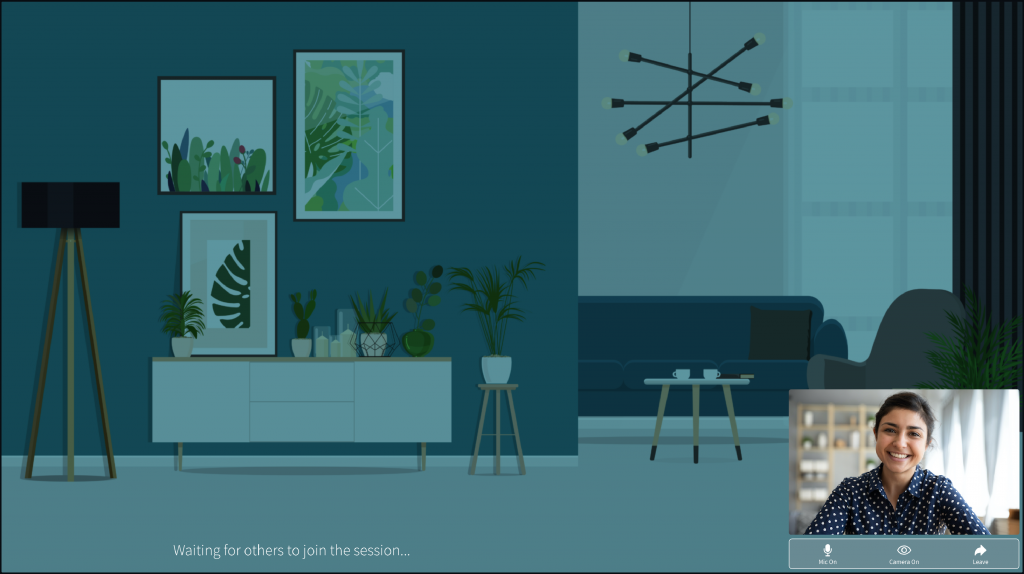 ---

A note about privacy & data storage: We take the utmost care to ensure your privacy and security. We do not record video sessions. All other personal health information (PHI) is securely stored in the USA with USA based ATLANTIC.NET that provides Teletherapy.io with HIPAA, HITECH, OMNIBUS, PIPEDA, GDPR compliant managed hosting services.