Run your therapy practice remotely for only $39.95/month per clinician.  
Introducing teletherapy.io – built from the ground up to seamlessly integrate both your physical and virtual office into one elegant HIPAA compliant practice management solution.
Integrated Video Office
Online Booking
Appointment Reminders
Online Payments
Online Intake Forms
Online Progress Notes
Secure Client Messaging
Multiple Clinicians
Multiple Locations
In today's environment being able to adapt fast is crucial. teletherapy.io gives you the tools you need to run a modern therapy practice at an affordable rate.
No Credit Card Required
Personalized demo and test data included with trial.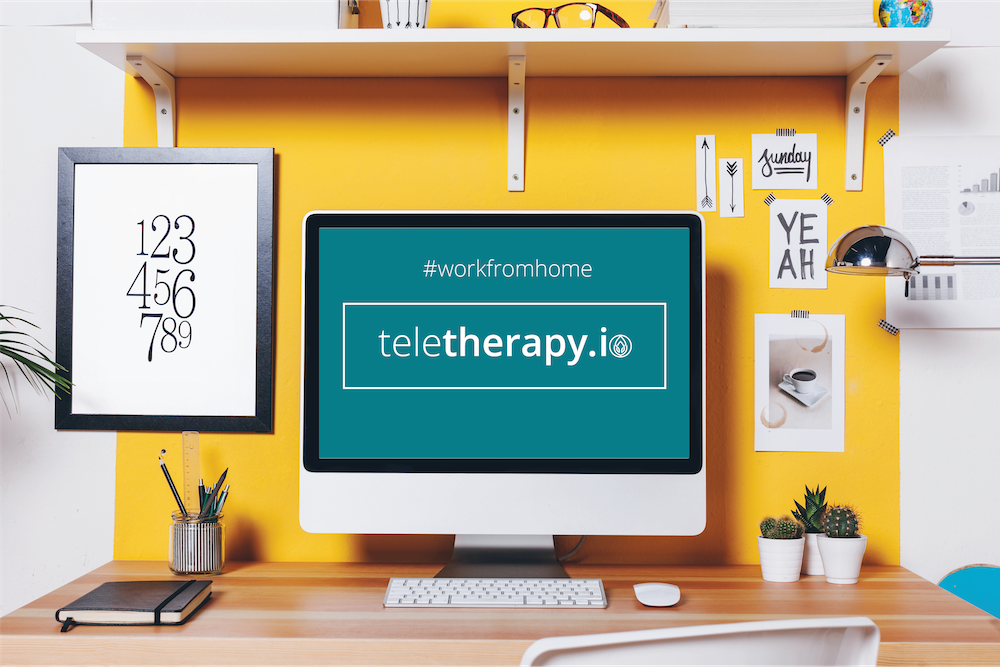 – Unsolicited Testimonials –
"Love the simple, clean and modern feel of it all."

"Online booking makes it so easy to offer options."

"Excellent video quality!"

"Top notch customer service."

"Online Intake forms are awesome."

"Appt reminders have reduced my no-shows."

"I no longer have to ask clients for payment."

"Love the automation, less work for me!"

– Our 2020 Beta Testers (Real Therapists)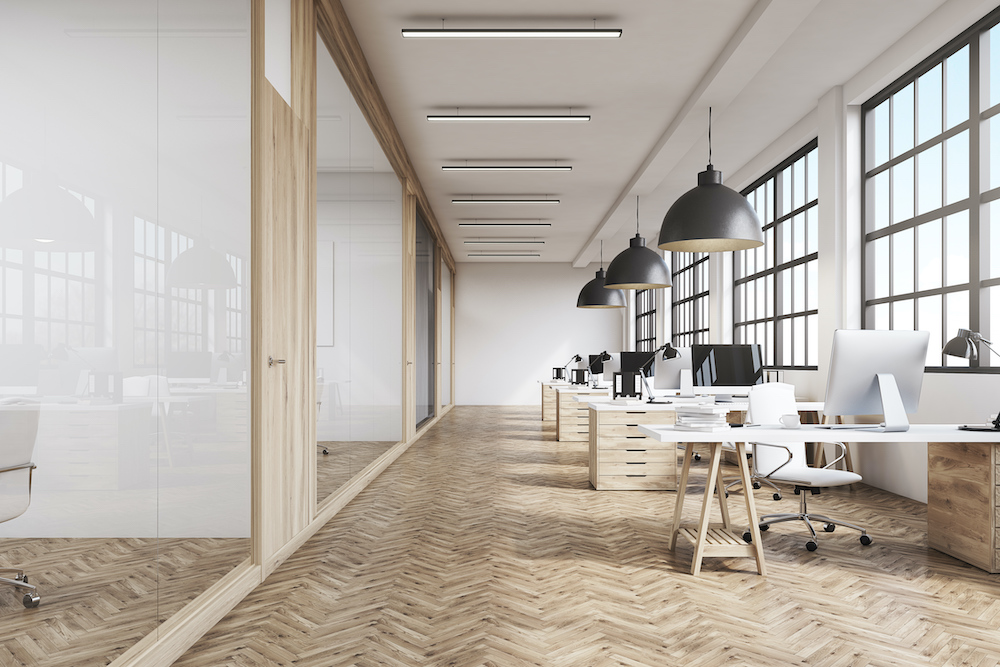 "Quality is not an act, it is a habit."

– Aristotle
---
CHECK OUT OUR ADDITIONAL SERVICES
Find an ONLINE therapist at therapytribe & join thetribe – wellness community.