Seamlessly Manage Your Therapy Practice with teletherapy.io

Start your free trial to see the platform in action!
Register to view your personalized demo site included with sample data.
View our Getting Started Guide for a detailed explanation of our service.
*Note: We do not support insurance claims processing at this time.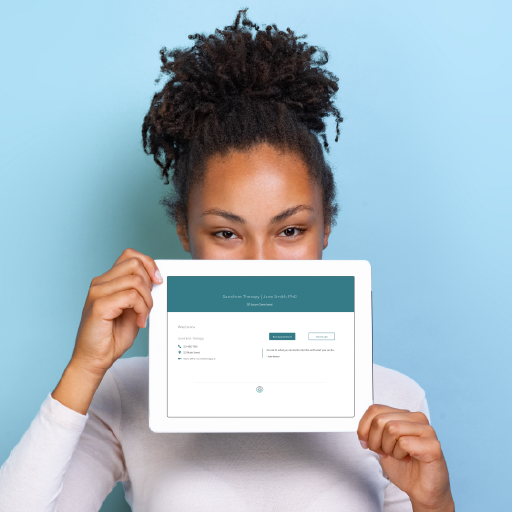 IT'S TIME TO ADAPT YOUR PRACTICE FOR A NEW NORMAL.
Introducing teletherapy.io – built from the ground up to seamlessly integrate both your physical and virtual office into one elegant HIPAA compliant practice management solution.
In today's environment being able to adapt fast is crucial. teletherapy.io gives you the tools you need to run a modern therapy practice for only $39.95 a month per clinician. Sign-up today; your clients will thank you.