IT'S TIME TO ADAPT YOUR PRACTICE FOR A NEW NORMAL.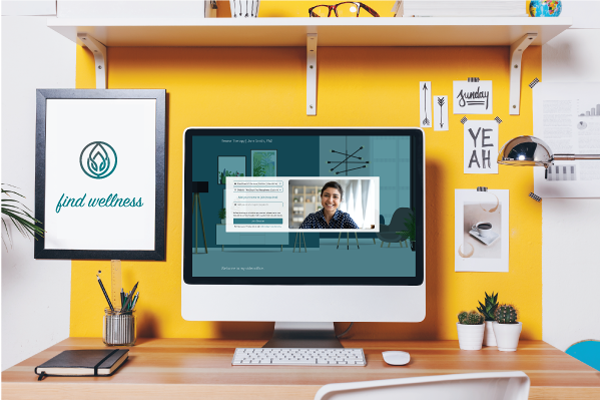 Introducing teletherapy.io – built from the ground up to seamlessly integrate both your physical and virtual office into one elegant HIPAA compliant practice management solution.
Teletherapy.io gives you the tools you need to run a modern therapy practice with ease.
COVID-19 RELIEF
We invite you to join our BETA!
No Credit Card Required.
Free until 2021. Then, only $29.95/month (per clinician)

Seamlessly Manage Your Therapy Practice with teletherapy.io
(Free Until 2021. Then, only $29.95/month per clinician)